You are here:
Metal lath
→
Spray lath V ribbed
Spray lath V ribbed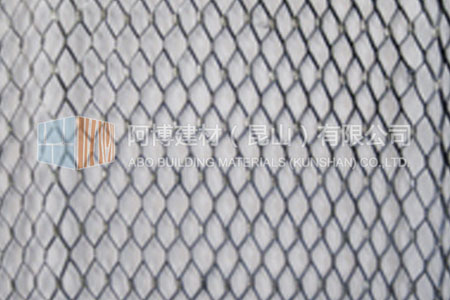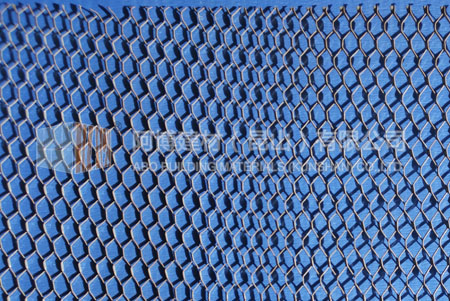 Self-furred V-groove lath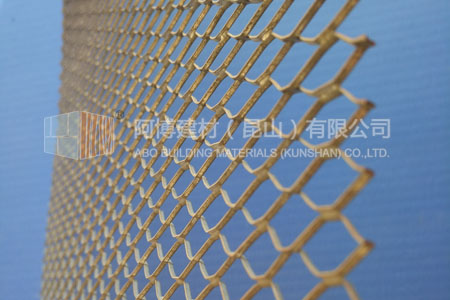 Description:
Diamond Mesh Lath is produced from thin galvanized steel strip, its LWD are lined regularly, and the mesh strand formed diamond shape with special structure, Self-furring embossed "V" groove holds the lath away from the surface to aid in the keying of stucco to the lath.
V groove metal lath "Grooved" is manufactured with 5 "V"-grooves in the lath "dimples." These 5 grooves provide the necessary 1/4" furring off the sheathing's surface to provide for proper embedment and keying of the scratch coat.
Specification:
Reference

Weight

Size

Pcs/Bundle

Pcs/Pallet

AB-ML2.5

2.5 ib/yd2

27"*96"

10

500

AB-ML3.4

3.4 ib/yd2
Application:
The diamond metal lath is uded in wall, reinforcing, construction crack, Plasterer network in industry, civil construction, irrigation, municipal, transportation, road, infrastructure and other projects, mainly for residential wall plaster, decorative building, repairing and reinforcing the warehouse.
Installation:
| | |
| --- | --- |
| | |
| Scratch coat is being applied to "V" Groove Self-Furred Tilath. The lath is attached to the framing members with wafer headed screws. A screw is placed into each self-furred mechanism. | Scratch coat is fully embedded in the lath and is isolated from supporting structure. Water resistant backing paper allows controlled and uniform curing of this plaster foundation. |